"What good is the warmth of summer, without the cold of winter to give it sweetness."
― John Steinbeck, Travels with Charley: In Search of America
Most people don't want to think about it today, but Fall is just around the corner. I know...the truth hurts.
I finally made myself sit down and look at the calendar so that I could release Fall mini session dates. Mini sessions are great for anyone who wants an updated photo, but doesn't necessarily need a full 1 or 2 hour session.
Sessions will be held outdoors, at a location to be determined. Most sessions will be in or near Oak Park. Due to several requests, we are also planning at least 1 day of sessions in locations near Riverside and 1 day in Millennium Park.
Too many choices? I'm happy to chat with you to help you sort out what type of "look" you want and help determine the best location for your shoot.
All mini sessions will include:
30-45 minute session | 10-15 edited, high res image files | print release
Cost per session: $200
Here's the best part: if you book and secure your session by August 15, you will receive your choice of 5 additional image files OR an 8x10 print. Awesome, right?
For available dates and times, click this link!
What are you waiting for? I'd love to hear from you and answer any questions you may have! Contact me: joey@littlebittyproductions.com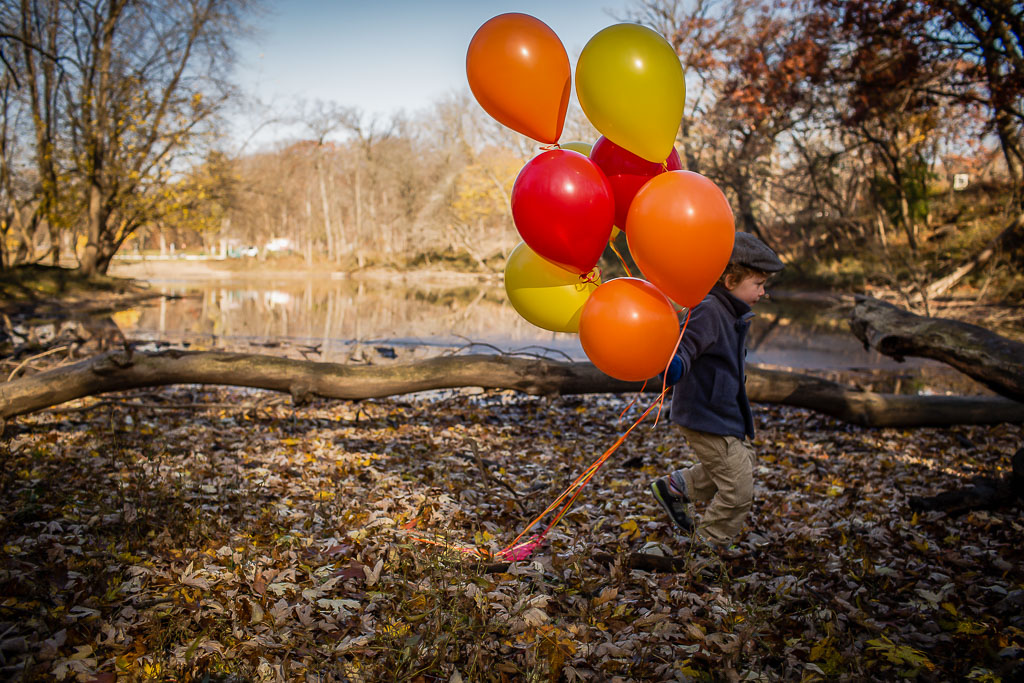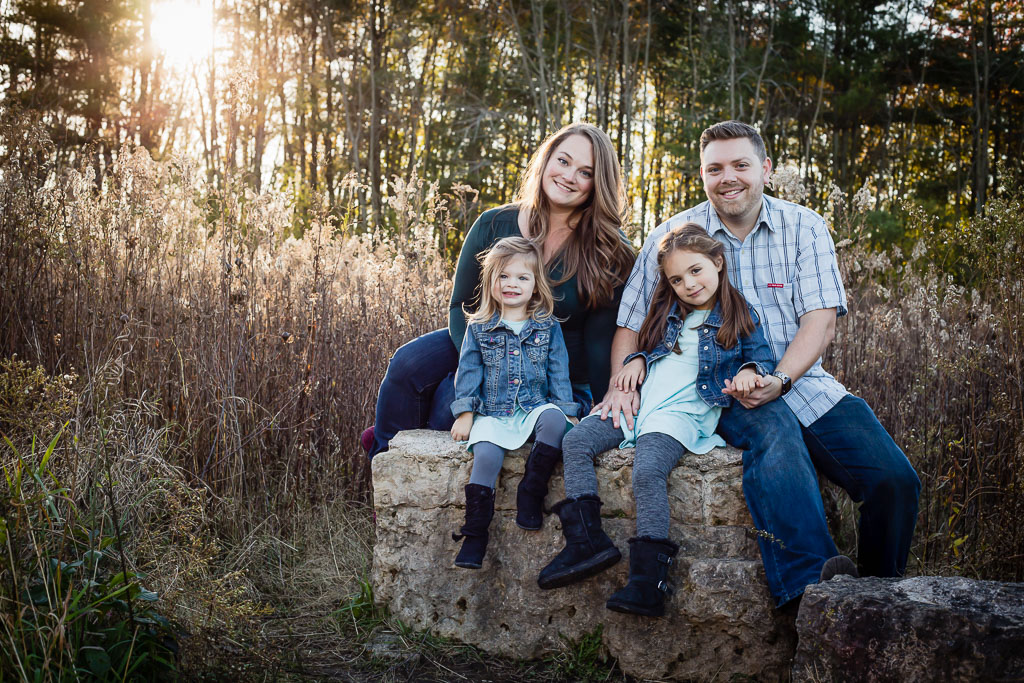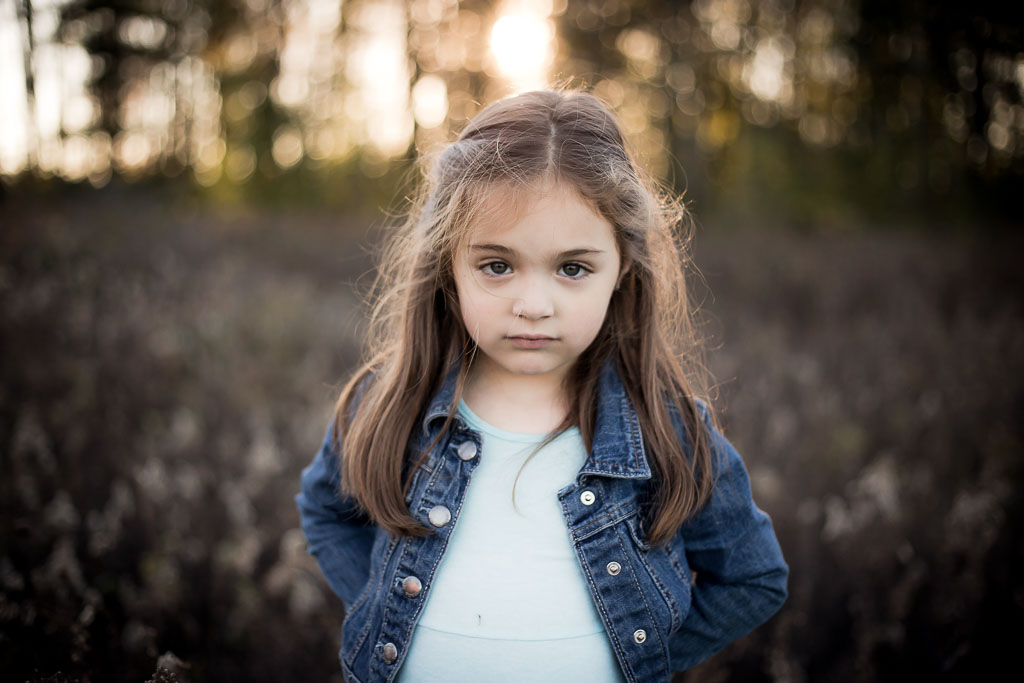 the fine print:

$100 non-refundable retainer is required to book and hold your session time. if you are unable to attend your scheduled session, you may apply your deposit to a future session, to be used within 6 months of the original session date. in case of inclement weather, sessions will be rescheduled on a mutually agreed upon alternative date/time.